One of the things that many peoples misunderstand about web design is that it's not just a visual thing. Sure, a design should appeal to the viewer visually, but web design also needs to be functional, intuitive, and engaging.
Achieving all this is not easy, but it is possible. With emerging new techs trends like AI and chatbots, the world of web design could be undergoing one of the most significant changes yet.
So here are some reasons why AI and chatbots will revolutionize the world of web design.
1. Machine learning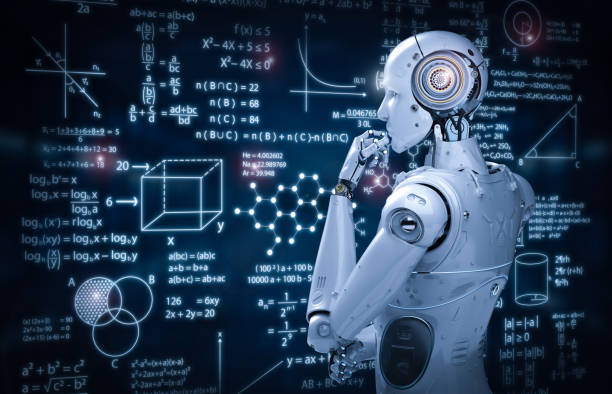 The first thing you must know about fact-based web design is that the process is usually relatively crude. You create a design and let your audience interact with it.
Then the data from the interactions are analyzed and processed to give you actionable information about how to proceed from that point.
Using AI-based machine learning, your website can interpret this information itself and identify patterns that can lead to its self-improvement.
In other words, web design improvements will be more intuitive and accurate.
2. No more starting from scratch
The next point you need to understand is that the concept of creating a website from scratch is finally behind us. With the help of AI and AI trends, numerous website building blocks can be integrated into the website creation process.
With the help of self-learning algorithms, programming will become much more accessible, even for complete non-specialists. This means you can look forward to much higher-quality results.
3. live chat is everything
Another thing to remember in mind is that more and more websites offer live chat on their website. There are many reasons for this.
First of all, instant response dramatically improves the customer experience and makes your customers feel special and appreciated.
Secondly, you would be surprised how many problems these chatbots can solve on their own.
Most importantly, with the current state of technology, people either don't care or can't tell if there is a real human being on the other end of the line. So there is no reason not to use them.
4. The majority of professionals are already using it
Another essential point to think about is that most web design industry has already recognized these facts and trends.
If you are trying to find a trusted web design industry in the UK, the chances are that you will find a company that is currently investing heavily in AI-based tools and trends.
This is most likely the best indicator of how important this trend is in the industry. As time goes on, this trend will become more and more critical.
5. It's not just about the automation
Perhaps the biggest mistake many people make when embracing the role and purpose of chatbots is to assume that it is a concept limited solely to automation.
The truth is that there is much more to it. Namely, by entrusting a task to AI, one eliminates
Eliminate the likelihood of human error

You decrease the time it would take to complete that task

You opt for a more scalable solution.
And why? Well, because these AI tools and algorithms are becoming more sophisticated by the hour.
6. Quality testing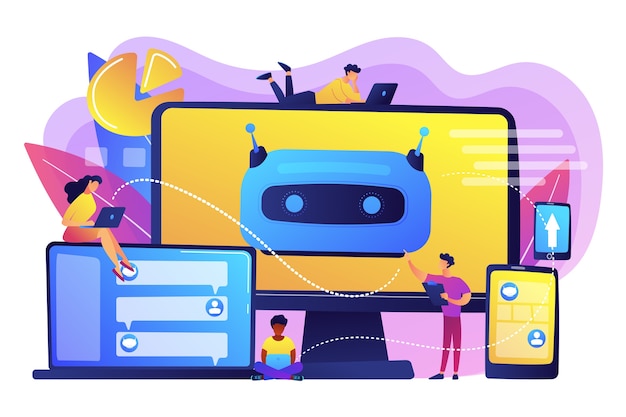 Finally, one of the essential factors in the world of digital marketing is quality testing. In the past, this was a tiresome and even incorrect task, based on dubious metrics and performed by experts, with a high chance of human error.
The reason why these methods have not always been so effective is that customer behavior is evolving. So it would help if you had a tool that could track this.
Nowadays, however, quality testing can be done by an AI-powered tool and is therefore much more reliable.
Last but not least, you need to be aware that the landscape of web design is constantly changing and evolving. This means that the only way for an online company, a company with an online presence, or a specialized web design agency to stay competitive is to keep up with these changes and innovations.
Have you checked out our Design Chatbot?
It helps ensure your website is in tip-top shape. Check it out now here: Design Chatbot